Bookkeeping That You Deserve.
Get The
Real Story
—

Behind Your Numbers
Bookkeeping Services Tailored To Your Business
We're Passionate About
Supporting Growing Businesses.
Why? Because we love, we mean LOVE, finding efficiencies to maximize profitability.
That's the point of running a business, right? Profitability. But so often, as small business owners, we are so busy doing the work IN our business, that we don't take the time to actually see how it's going. And often that means that we don't take the time to *know* how to track, analyze, and adjust the things that could make a considerable difference…without much if any, extra work.
Cents and Balance provides full-service monthly bookkeeping. Our services are 100% remote, allowing you and us to access your books anytime, anywhere, and we don't even need to be in the same state. We provide a custom plan tailored to your specific business needs.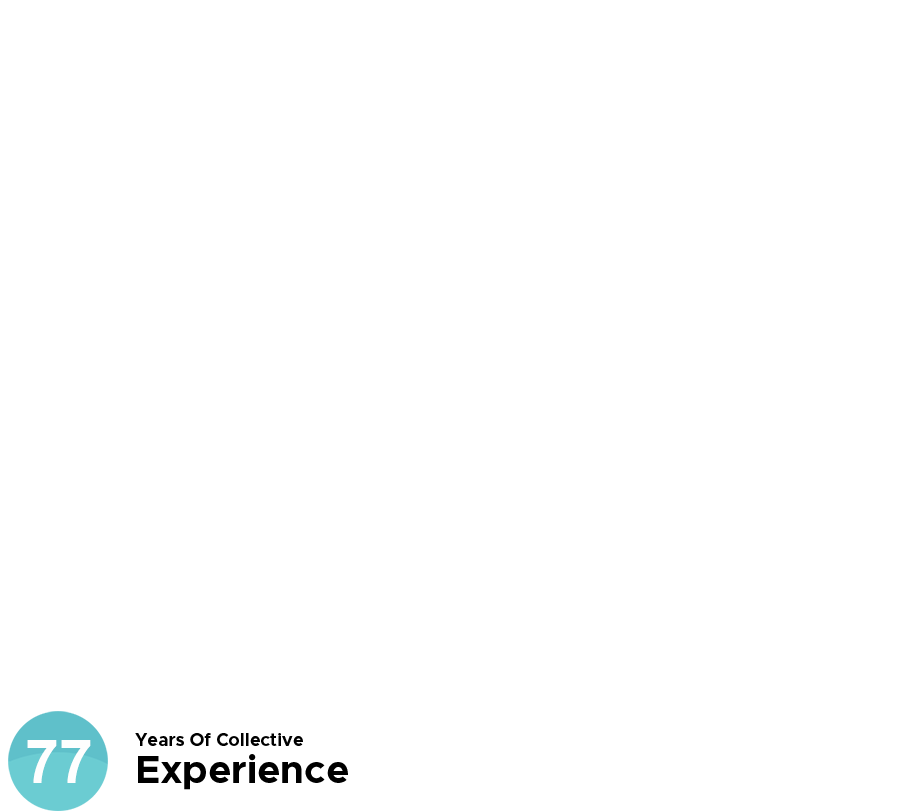 By Working withCents and Balance
More Time
to focus on growing your business
Less Stress
about managing finances
Expert Advice
to help you make better decisions
A Partner
who truly understands your industry
Peace of Mind
that comes from knowing your finances are in good hands
Our Bookkeeping Services Supporting Growing Businesses.
Accounts Payable and Receivable Support
Balance Sheet Maintenance
Standard and Customized Reporting
Monthly Progress Meetings
Quarterly Progress Meetings
Budgets and Cash Flow Planning
Receipt and Documentation Management
Bookkeeping Services for Construction and Trades
It's easy to get lost in the details of your construction business. From tracking materials, labor, and equipment costs to analyzing financial statements and adjusting finances accordingly, there's a lot that goes into running a successful business. We ensure comprehensive tracking to prevent oversights and help fine-tune your finances, keeping you on course to meet your business goals.
Financial Reporting Services for Real Estate
Brokers and Investors
Financial reporting services are an essential part of the bookkeeping process for real estate brokers and investors. We offer comprehensive guidance on how to prepare, analyze, interpret, and present financial reports in a clear and concise manner that allows you to make informed decisions about your business.
Don't Just Take Our Word For It
Hear From Our Satisfied Clients!
"Katie makes bookkeeping fun! She set clear expectations when she began keeping transactions straight for my new business. She answers bookkeeping related inquiries quickly, she is always polite, professional and smiling. Katie has gone above and beyond to make things easy for me so I can focus on my business. I highly recommend Cents and Balance."
"I have an architectural & interior design business that I started about 2 years ago and before I had the opportunity to work with Katie, I had been trying to "DIY" my finances. I was very unorganized, confused and stressed when it came to understanding the financial aspects of my business. Katie has been helping me with my books for a little over a year now and it's been such a weight lifted off my shoulders to have her handling the bookkeeping. I now get to spend more time doing what I love – the actual design – while she helps me stay organized. She's always professional, friendly and responsive – I definitely recommend working with Cents and Balance!"
"Katie is the absolute best. She helped us so much through starting up, closing down and everything in between with our small business. So professional & knowledgeable. Highly recommend!!"
"Katie from Cents and Balance helped me as a new business owner a year ago with lots of great advice and welcomed me & my business Kiss The Cook LLC to her list of clients. She has kept all my records and necessary paperwork in order and Always Reminds me to Pay My Taxes!! She's always there for me with any questions or Application assistance I need. I would Definitely recommend Katie as a Strong Professional business Owner & Accountant of Cents and Balance and would be a Great Fit For All your business Needs!!"
"I outgrew my old bookkeeper as my business started to grow. Katherine White of Cents and Balance took over and I haven't looked back. She is a true pro and excellent at what she does. As well as her bookkeeping skills, she is super organized and a dream to work with. I highly recommend Cents and Balance and would refer Katherine without hesitation."
Interested in learning more?
Certified Experts
ProAdvisors with Quickbooks
National Association of Tax Professionals