Bookkeeping That You Deserve.
Get The
Real Story
—

Behind Your Numbers
Bookkeeping Services Tailored To Your Business.
Financial Clarity
Get Your Time Back
Reduce Tax Obligations
Who We Are
We understand that managing finances can be challenging, but we're here to make it simple, so you can focus on what truly matters - growing your business.
Are you tired of inaccurate financial records leading to missed opportunities?
Stressful tax seasons and compliance issues that cause you headaches?
Wasted time on bookkeeping tasks instead of doing what you love and expanding your business?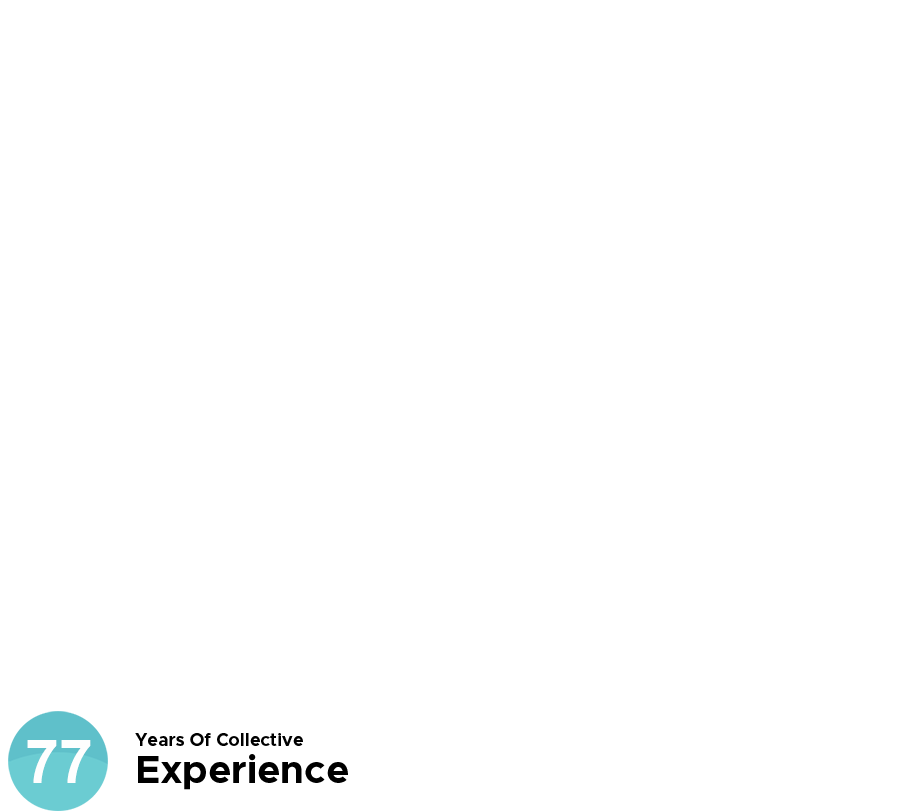 At Cents and Balance
We Love Numbers
We understand your hands are full of projects, clients, and day-to-day operations. It's easy for finances to become a distraction, especially if you're not sure about your cash flow or the real story behind your numbers. That's where we come in - our experts have helped countless clients overcome these challenges and put them on the path to financial success.
Cents and Balance is your secret weapon for financial clarity.
ProAdvisors with QuickBooks

Enrolled Agent with the IRS
Growing Staff of 7
77 years of Collective Experience
Our Core Values
We're held to a higher standard by our four core values.
Transparency
Clear, simple, honest, and visible.
Accuracy
Two sets of eyes, always.
Acceptance
A welcoming space for questions, ideas, & diversity.
Advocacy
Reducing your tax obligations and supporting your goals.
With Cents and Balance You'll Get
Financial Clarity
We'll provide you with clear, organized financial records and reports, making it easy for you to understand your business's financial health and make informed decisions.
Time Savings
With our team managing your finances, you can devote your valuable time to the tasks that matter most, like building client relationships and overseeing projects.
Detailed Preparation
While we don't handle tax filings, we ensure your books are organized and optimized for your accountant to maximize deductions and minimize your tax liabilities.
Cash Flow Management
We'll help you monitor and optimize your cash flow, enabling you to make strategic decisions and seize new opportunities.
Industry Expertise
Our bookkeepers understand the unique financial challenges of the real estate and construction industries, offering tailored advice and insights to help your business thrive.
Cherished Moments
Say goodbye to early mornings and late nights filled with tedious paperwork. Imagine the extra hours you'll reclaim with your family when you entrust your bookkeeping to us.
Don't Just Take Our Word For It
Hear From Our Satisfied Clients!
"Katie makes bookkeeping fun! She set clear expectations when she began keeping transactions straight for my new business. She answers bookkeeping related inquiries quickly, she is always polite, professional and smiling. Katie has gone above and beyond to make things easy for me so I can focus on my business. I highly recommend Cents and Balance."
"I have an architectural & interior design business that I started about 2 years ago and before I had the opportunity to work with Katie, I had been trying to "DIY" my finances. I was very unorganized, confused and stressed when it came to understanding the financial aspects of my business. Katie has been helping me with my books for a little over a year now and it's been such a weight lifted off my shoulders to have her handling the bookkeeping. I now get to spend more time doing what I love – the actual design – while she helps me stay organized. She's always professional, friendly and responsive – I definitely recommend working with Cents and Balance!"
"Katie is the absolute best. She helped us so much through starting up, closing down and everything in between with our small business. So professional & knowledgeable. Highly recommend!!"
"Katie from Cents and Balance helped me as a new business owner a year ago with lots of great advice and welcomed me & my business Kiss The Cook LLC to her list of clients. She has kept all my records and necessary paperwork in order and Always Reminds me to Pay My Taxes!! She's always there for me with any questions or Application assistance I need. I would Definitely recommend Katie as a Strong Professional business Owner & Accountant of Cents and Balance and would be a Great Fit For All your business Needs!!"
"I outgrew my old bookkeeper as my business started to grow. Katherine White of Cents and Balance took over and I haven't looked back. She is a true pro and excellent at what she does. As well as her bookkeeping skills, she is super organized and a dream to work with. I highly recommend Cents and Balance and would refer Katherine without hesitation."
Ready to take the next step toward financial freedom and success?
It's simple!
Schedule a Free Consultation
Let's chat about your unique needs and goals. We'll customize a plan just for you!
Experience Financial Clarity
Our expert bookkeepers work their magic, transforming your numbers into easy-to-understand insights.
Enjoy the Freedom
With your finances in order, you'll have more time and resources to grow your business, invest in your community, and live the life you've always wanted.
Don't miss out on the opportunity to unlock your business's full potential.
Let's Grow
Say goodbye to financial stress and hello to growth and profitability! With Cents and Balance, you'll gain control of your finances allowing you to focus on expanding your business with confidence and ease. Let us be your guiding light on the path to financial success.